Temperature-Controlled
Logistic
Rapida Time & Temperature LLP is one of the fastest growing temperature-controlled logistics company in India specialized both in the international and domestic transport mainly of clinical trial supplies and Active Pharmaceutical ingredients (API).
Our services include on a global base:
Export of trial medication
Vaccines and clinical trial material
Protocol support and regulatory advice
Biological sample movement
We are specialist in the transportation of frozen, refrigerated and ambient biological samples, research samples and clinical trial drugs/ materials.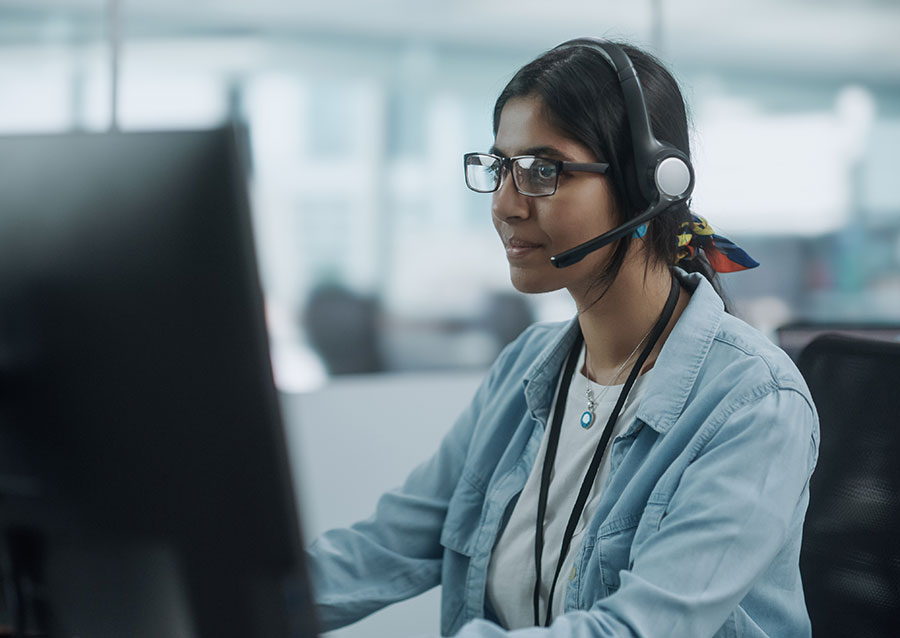 Attend to the
Requirements of Client
We at RTTLLP provide total logistics solution to various customers in the most economical way covering all aspects of Air and road transportation. We are committed to provide the best service to the Clients community with unique customer care and attention.
We ensure that we personally attend to the specific requirements of our valuable client right from the beginning of the Shipment movement, thus giving all round importance to quality of service and cost effectiveness.
To meet the ever-growing needs of our valuable customers by aligning well unitized logistic events, pooling expertise, infrastructure and providing seamless transportation, we ensure just in time placement of cargo is the perpetual vision of RTTLLP.
As it is rightly said – Excellence – The status of perfection. The hallmark of success, It takes just one minute of mismanagement to lose the glimmer of excellence, but decades of perseverance to regain it.
Let RTTLLP be your business partner. We have the resources & the expertise to help you compete more effectively. Giving us an opportunity to serve you would definitely be the beginning of a mutually beneficial relationship.
To provide professionally managed "One Stop True Global Logistics Solutions" with reliability / commitment / dedication to maintain and enhance the quality of services at realistic costs all under one roof with prime focus on satisfied customers.
As a company that continues to evolve, we treasure advice that we receive. We take feedback very seriously and are always prompt to look into them. We are only as good as our customers make us out to be, thus our team has learned to be flexible in meeting the myriad needs of our clients.
Our main objective is to ensure that we provide our customers in the bio pharmaceutical sector with superior support services and clinical trial management to provide a cost effective, flexible and streamlined process that will add value and ultimately facilitate them in accelerating the process of drug development.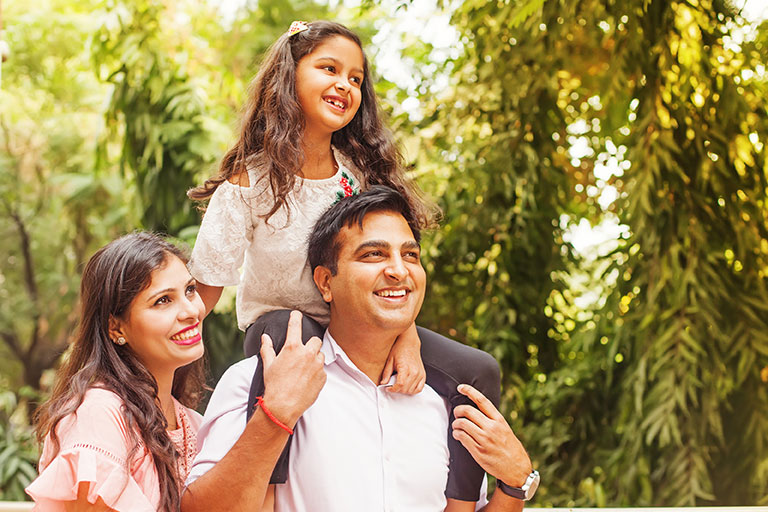 If You Have Any Questions, Please Contact Us
We will make sure to reply as soon as possible.